Season Two: The Aftermath
Previous || Table of Contents || Next
Tubbo
Tubbo realizes that now that L'manberg is gone for good, he can finally get away from it all. He decides to move into an uninhabited part of the server and call it Snowchester, due to the cold snowy climate. The main buildings are log cabins made from spruce wood and a few stone towers and walls.
Jack Manifold moves in with him, just so he can get close enough to kill Tommy unbeknowest to Tubbo.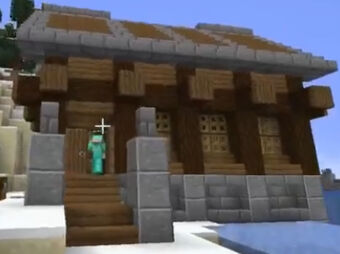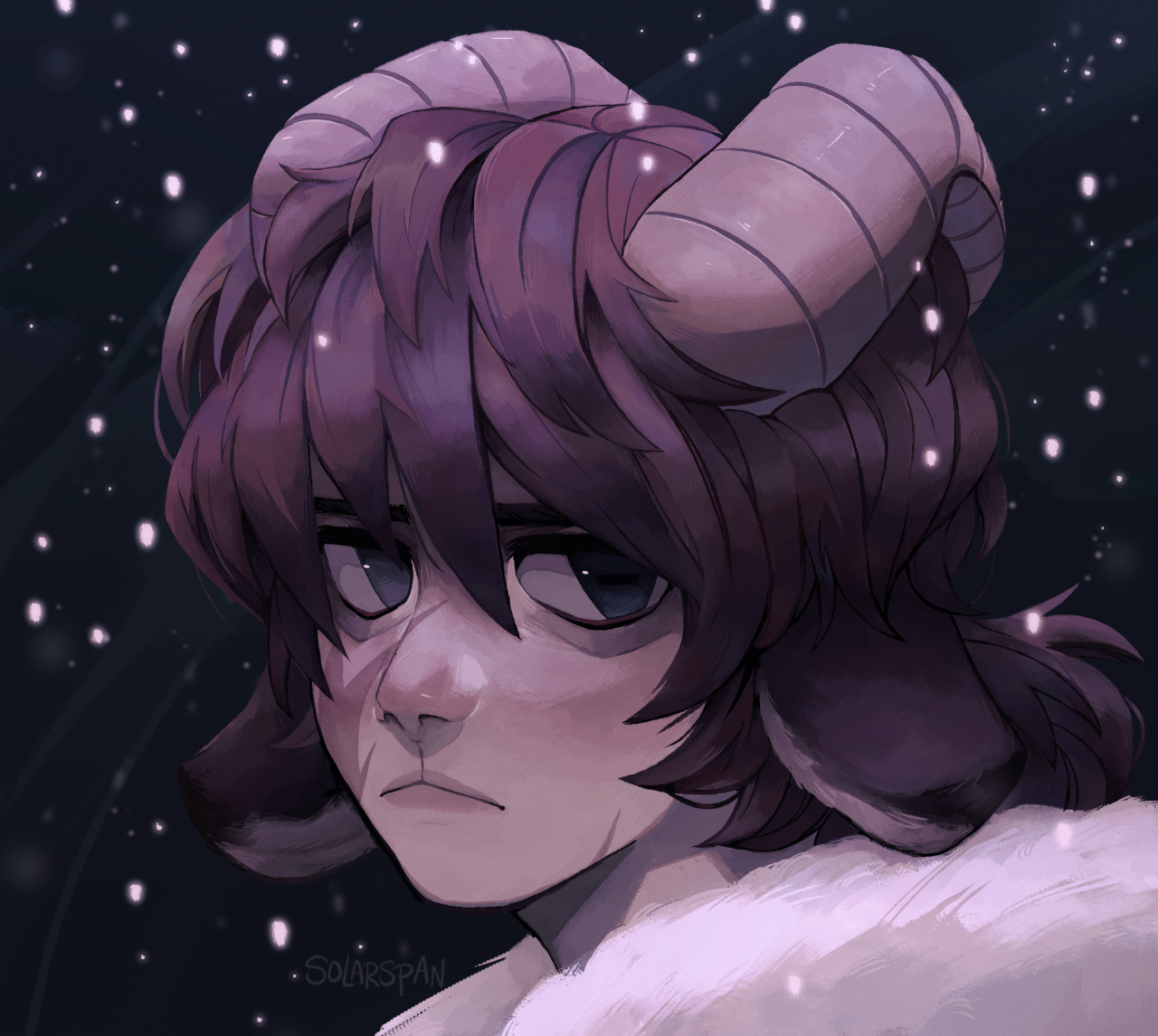 Art by @SolarspanArt on Twitter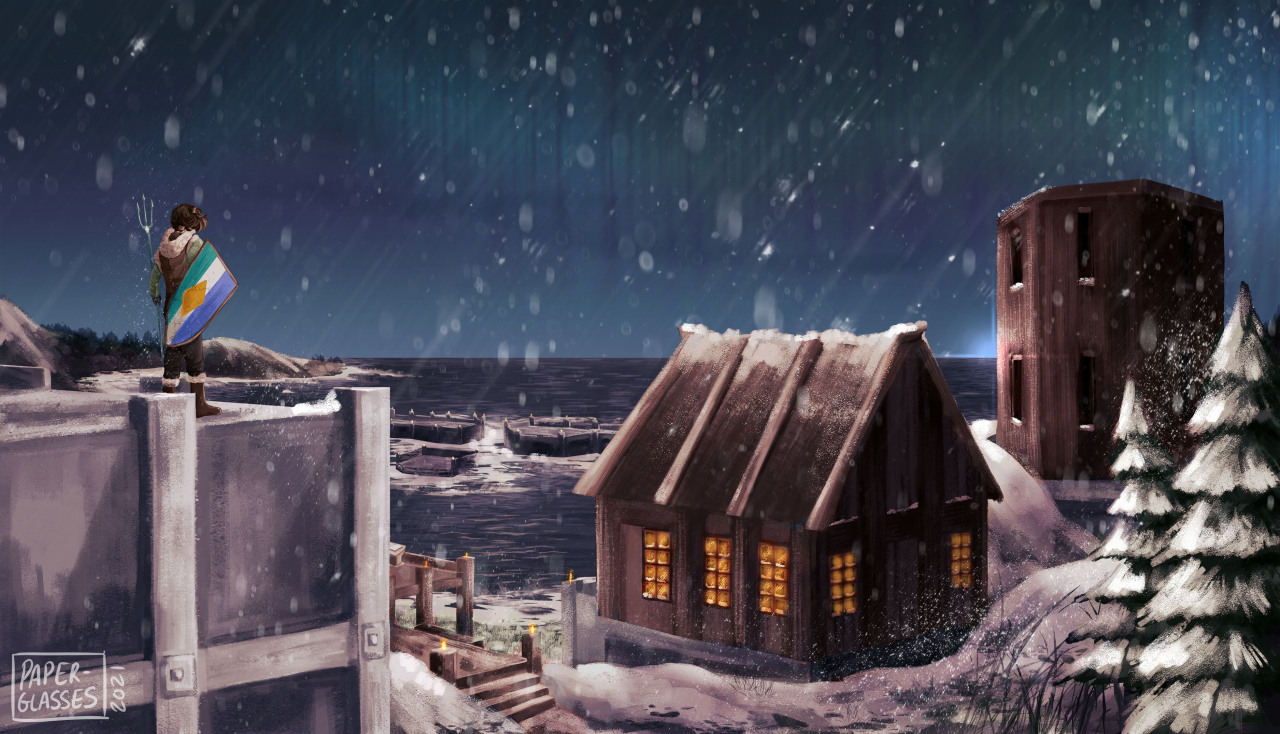 Art by @paper-glasses on Tumblr



This is also around the time the fandom begins to associate Tubbo with goats/sheep, giving him long shaggy hair, horns, and sometimes goat ears. This is likely because of his previous comparison to Schlatt and his presidency where Schlatt was heavily associated with rams/ram horns. The shaggier hair also reflects how Tubbo is much more relaxed about things now.


Tommy's stream
Tubbo's stream 1
Tubbo's stream 2
Tubbo's stream 3



Ranboo
Ranboo moves in with Techno and Phil, but since Techno won't allow Ranboo to live in the house, Ranboo builds a shack in his backyard.
During this time, Ranboo meets with Tubbo in Snowchester. Tubbo builds him an electric chair to help him with his memory problems. It doesn't work.
Tubbo's stream
Ranboo's stream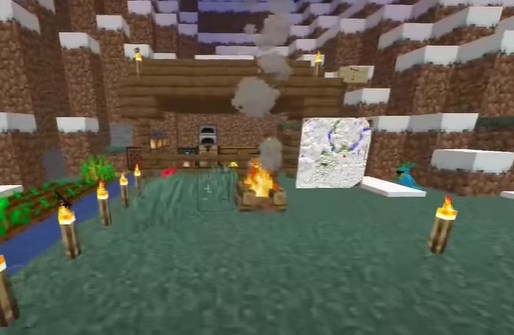 Karl
Karl begins to host a new series called "Tales from the SMP" that act as stand-alone stories in each episode. Sometimes these episodes take place in the past, sometimes in the future, and sometimes in the not-so-distant future of the SMP.
While the majority of each episode gives the SMP members a chance to be silly and fun with their entertainment, each episode also contains a bit of a serious note towards the end as more of Karl's story is revealed.
There is a separate section detailing each episode listed here.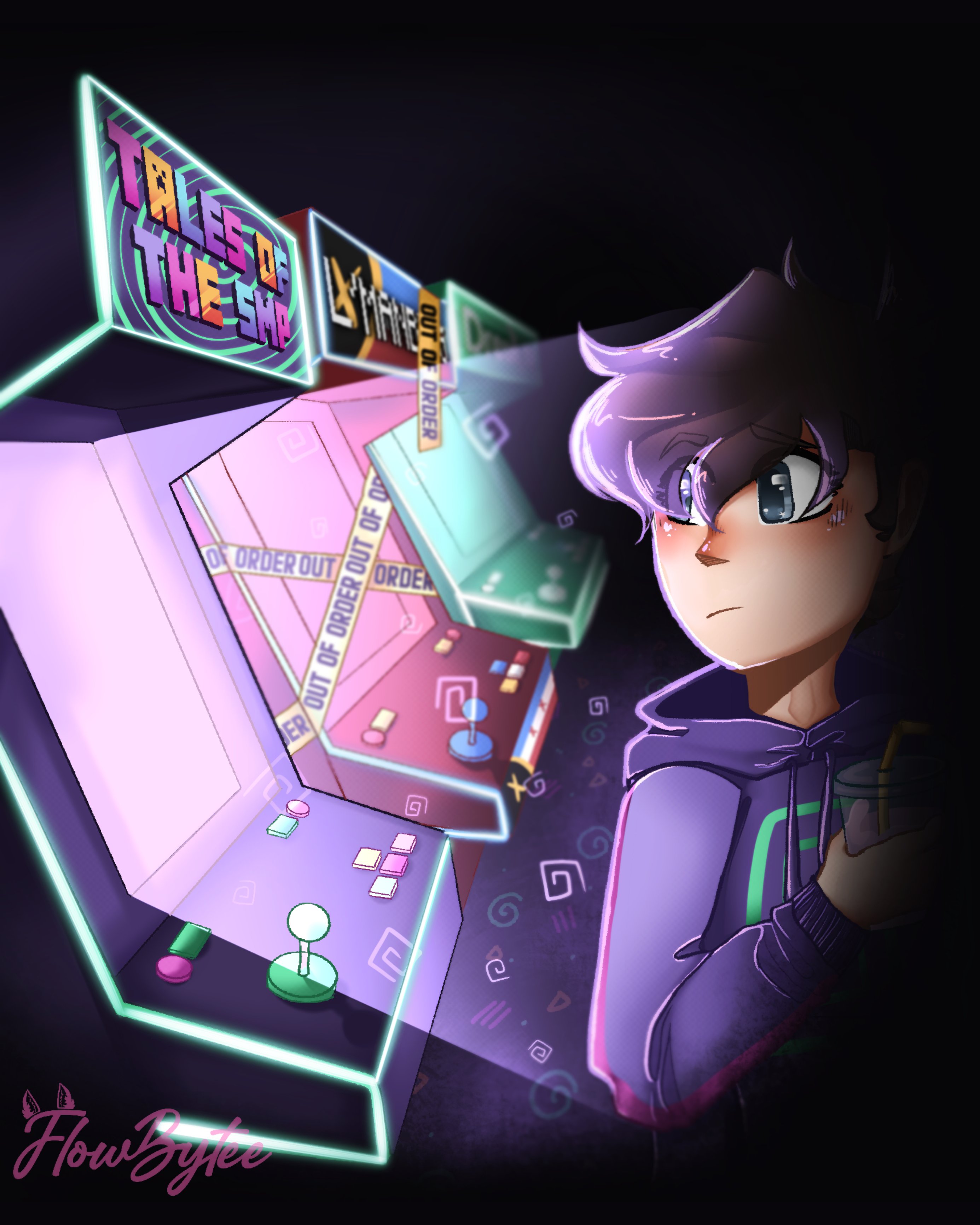 Art by FlowBytee



Wilbur's Resurrection
January 10th, 2021
Eret follows through with her promise to Ghostbur about bringing Alivebur back. She builds a shrine in the ruins of L'manberg in the spot where Wilbur's button room originally sat with things that were important to Wilbur: TNT, blue blocks, buttons, brewing stands, and a salmon. Eventually Friend the sheep also joins the shrine.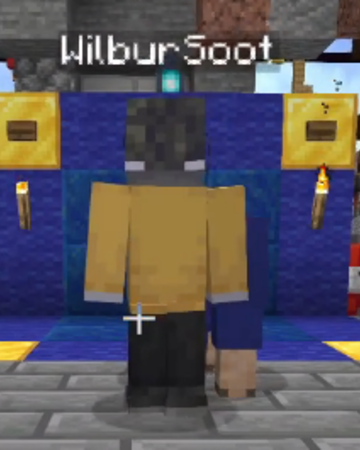 Phil and Eret have the idea to get Wilbur back by recreating Wilbur's final death with the same weapon in the same spot. They loosely go through the same dialogue before Phil stabs Wilbur with the diamond sword. Ghostbur disappears for a second.
The first time, it doesn't work. Ghostbur comes back saying he was in a white room with two other people. Ghostbur has his doubts but he wants to continue anyway.
Phil also believes that it won't work unless a totem of undying is present somewhere, but he also continues with the resurrection.
The second time they try, Ghostbur is gone for longer, and when he gets back, he says that he only saw one person in the white room this time.
Ghostbur falls silent for a second, and the voice that speaks next isn't his. It's Schlatt, speaking through Ghostbur's body! Phil and Eret quickly realize that they failed to bring Wilbur back but did in fact bring someone else back.
Philza's stream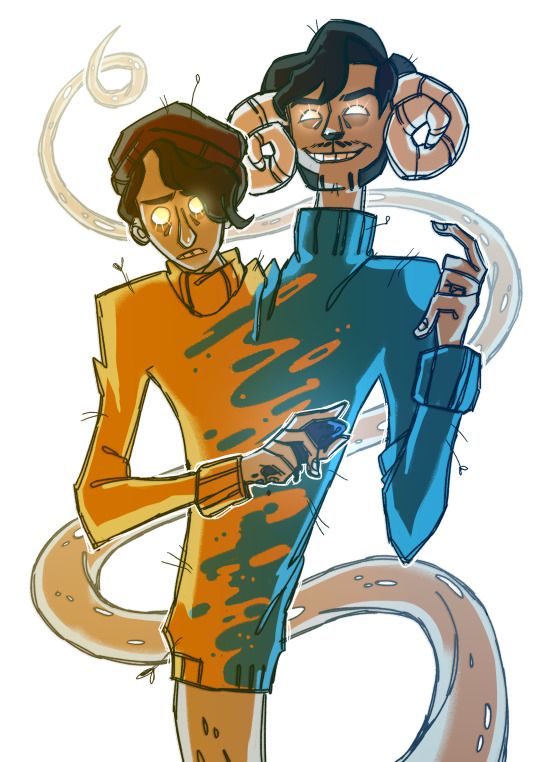 Art by @kuzzirog on Tumblr



Ranboo
January 15th, 2021
Ranboo decides to confront the voice in the panic room. It comes back the second he steps foot into the room, and heartily mentions something that Ranboo doesn't remember doing. Ranboo realizes that he blacks out and moves around in these states but can't exactly remember what was going on.
The voice, that still sounds like Dream, says that during one of these blackouts, Ranboo supposedly met up with Dream and receiving one of Tommy's discs from Dream.
Ranboo insists that that didn't happen, that Dream would only entrust him with something that valuable if Ranboo did something for Dream. He slowly comes to realize, with help from the goading voice, that it was probably payment for blowing up the community house.
He convinces himself that it wasn't real and goes to the one spot he would have kept the disc had he had it in his possession, a chest buried in his yard. He digs everywhere, scratching that itch in the back of his mind by proving that he made it up. However, one of the final spots he decides to check, he does find a chest that he didn't remember burying. When he opens it, he finds a disc inside. Ranboo is so shocked that he blacks out, and his usual end lore smile starts flashing in morse code.
Ranboo's stream
Panic Room - Kanaya
Previous || Table of Contents || Next